45 Beech Street
Have Your Say
45 Beech Street, located on the edge of the Barbican and Golden Lane estates, has recently been purchased by HubCap, a subsidiary of HUB, and Bridges Fund Management.
We are now in a position to share our initial proposals for the building and would like to invite you to meet with us and provide your feedback.
Please read on to find out more about the plans and how you can get involved.
We believe that there is an opportunity for the building to become part of the existing residential community and make a positive contribution to the area. Therefore, we are proposing to sensitively refurbish and repurpose the building, changing its use from office to new homes. 
Our proposals will: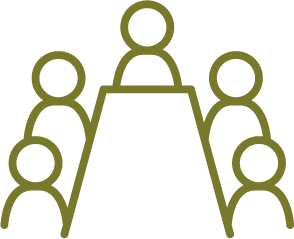 Repurpose the building as a residential community which is more in keeping with the surrounding area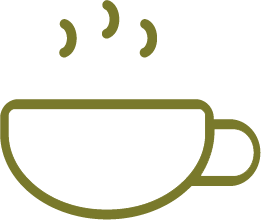 Open up the ground floor to the existing local community with a public café and co-working space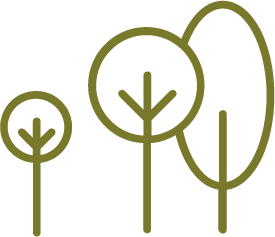 Improve the public realm making the area greener and more accessible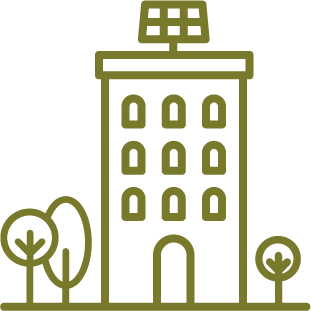 Significantly improve the energy sustainability of the building, in accordance with the City Corporation's vision for 2025 aiming to achieve the highest industry standards as defined by BREEAM and WELL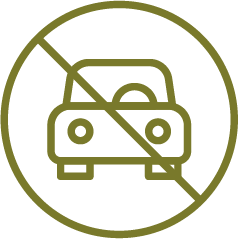 Create a car-free development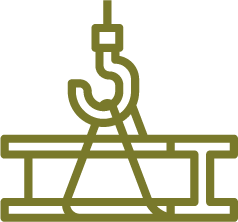 Re-use the parts of the existing structure and façade materials that are still in good shape 
It is our aim that the proposals will help to create a vibrant community inside the building which will then contribute to the established neighbourhood on the doorstep. By re-using as much of the existing building as possible, we will also limit the impacts of demolition on the area and dramatically decrease the amount of carbon produced by the project.
To find out more about our plans, you can download a copy of the materials that were presented at the public exhibitions in September 2023 here.
HUB is a residential developer with a 10 year track record in London and other key UK cities. We are committed to building relationships with local communities and engaging with the people who live and work near our projects.
We have worked in partnership with Bridges Fund Management, the UK's largest social impact fund, on 11 developments.
HubCap is a new venture which focuses on repurposing existing buildings to create sustainable living places. This project will save significant amounts of embodied carbon, and we are working to contribute towards the Bridges Impact Foundation.
We want to hear from local residents and businesses to ensure our proposals for 45 Beech Street are positive for the local community. Please join us at a consultation workshop to review our initial proposals and provide your input.
The exhibition will be held at 45 Beech Street (EX2Y 8AD) on:
Thursday 28 September 2023, 6.30pm – 9pm    |   Saturday 30 September 2023, 11am – 2pm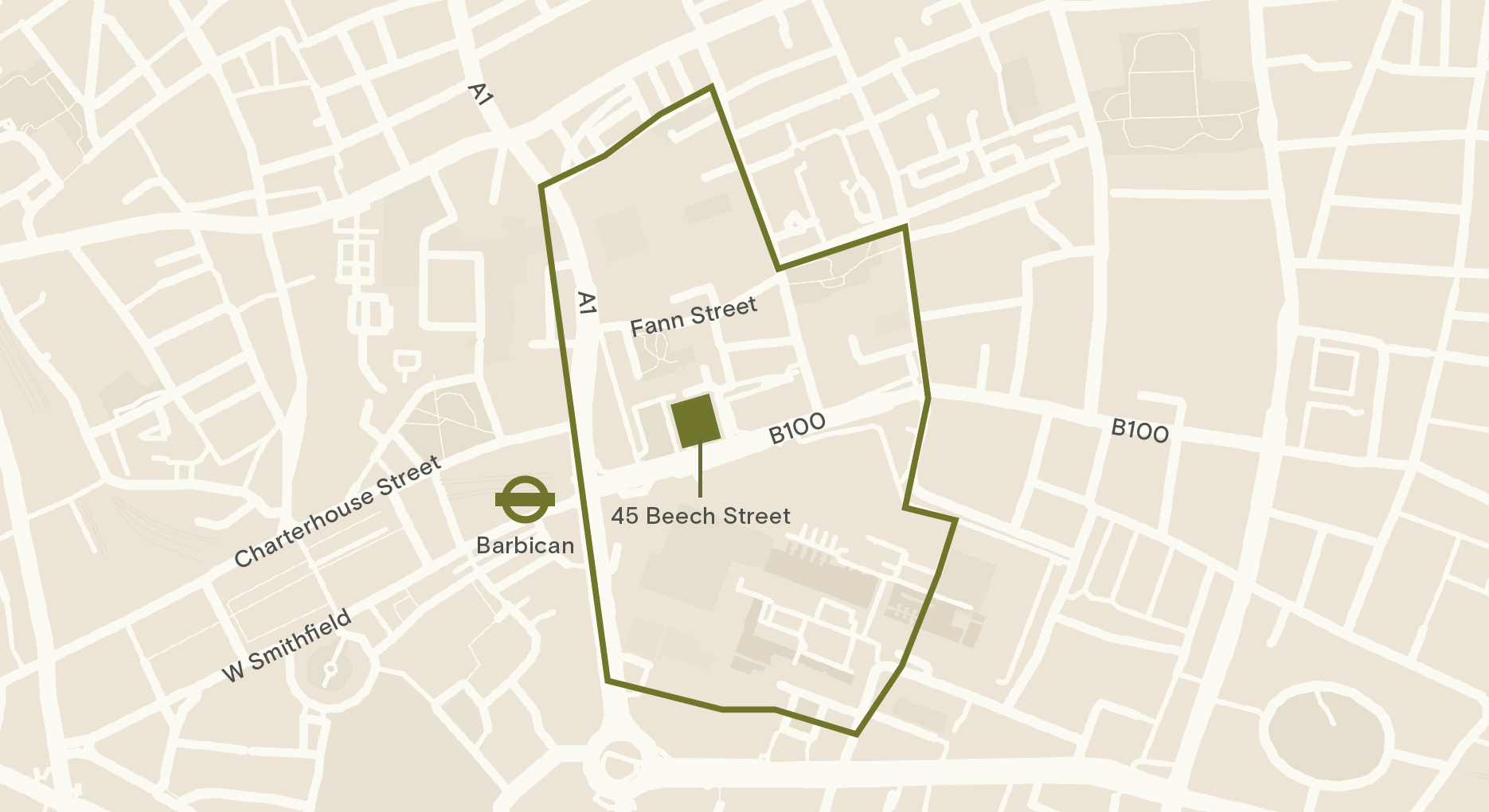 Aerial view of 45 Beech Street (where the public exhibition will be held) and green line showing the consultation radius which includes 2,553 local addresses
45beechstreet@londoncommunications.co.uk